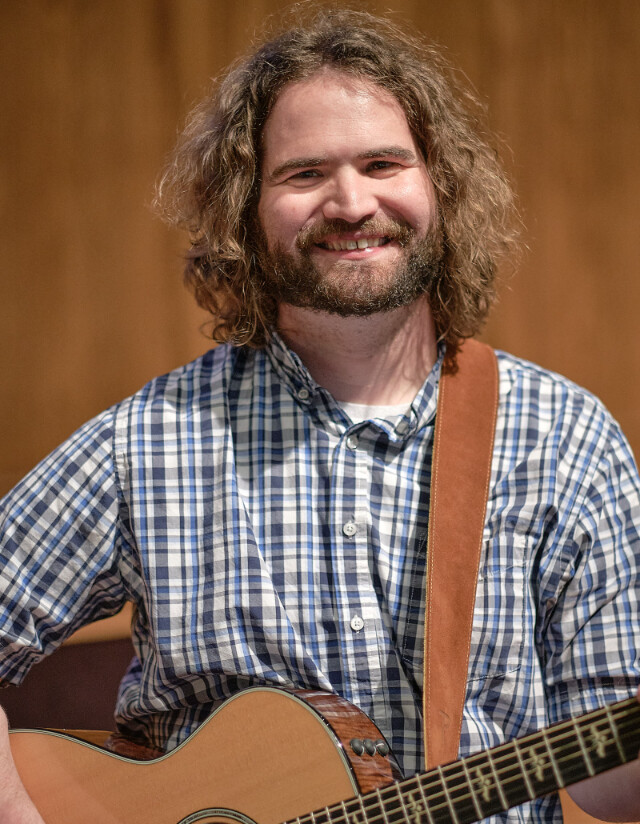 Nathan Bailey
Director of Worship
Hey everyone, My name is Nathan and I'm the Director of Worship here at Eastridge Baptist Church.
I was born in Dallas but grew up in Idaho - in a small town where potatoes outnumbered people, and the closest Walmart was over an hour away. As a teenager, I fell in love with the Lord and with serving his church. I learned the guitar and began leading my church's first-ever worship band. I then attended Bryan College in Dayton, Tennessee where I graduated in 2011 with life-long friends, a degree in Literature, a minor in Bible, and a greater appreciation for Scripture and the church. Since graduation, I have worked for a few different ministries, including 2 churches.
For fun, I love to watch sports, read good books, spend time with friends, and drink coffee. Most of my time nowadays is spent studying and working on assignments because I'm currently pursuing my ThM at Dallas Theological Seminary. I'm grateful to be serving at Eastridge and look forward to singing with you on a Sunday morning.