Community Thanksgiving Service
This coming Sunday evening at 6:30 pm we will host the community wide Thanksgiving service at our church. Come worship with other brothers and sisters in Christ from our surrounding churches this Sunday evening.
We are asking that everyone who attends wear a mask both coming in, going out, and during the service. We are working on overflow as well so we might properly socially distance. If you are not comfortable coming, you can participate online via YouTube.
Wednesday Night Children's Activities
Wednesday night Children's activities will begin again on December 2nd at 6:30 pm. Duane and Lisa will be teaching the children K-5.
As well as they have a special activity planned for December 16th.
Join us on December 2nd as we kick off our Wednesday night Children's Ministry.
Mark Your Calendars
Important dates to keep in mind for the next few months:
November 25th — No Wednesday night services
December 2nd — Children's activities will begin again on Wednesday night
December 16th — Special Wednesday Night Children's activity.
December 20th — Candlelight Evening Service @ 6pm
December 23rd — No Wednesday night services
December 27th — Service only no Sunday School
December 30th — No Wednesday night services

Scriptural Encouragement
"Our help is in the name of the LORD, who made heaven and earth." (Ps 124:8)
God is the One who created all things. He is the One we should turn to for help. In Acts 12, God is the One who helps Peter. Wrongfully imprisoned and held until the feast of Unleavened Bread was over, Herod was going to have Peter killed at the pleasure of the Jews.
Peter, guarded by several squads of soldiers, found his way out of prison and out of the city. Peter's did not fight his way out of the prison. Nor did a band of soldiers enter the prison and rescue him from the mighty Roman's. An angel of the Lord rescued Peter. The angel rescued him without drawing any blood. The chains holding Peter literally feel off. They walked back the guards, and the iron gate leading into the city opened on its own accord. Peter escaped by the help of the Lord!
God is our help in present troubles. He has the power to help us. He is the Creator of heaven and earth. He literally fashioned the sun, moon, and stars in place. He molded the planet we call home. We were made in His image. Our Lord is our help.
Sometimes God rescues and restores in miraculous ways. Other times He does it in the ordinary. At times, He doesn't rescue at all. In the same episode in Acts, James was killed while Peter was rescued. James' death doesn't point to an impotent or slumbering God. God accomplishes what He desires when He desires. We must remember God's will doesn't always match our will. He was done using James but not Peter. While James passed on from this world, he entered a greater world where he is able to see the Lord face to face.
In uncertain times, don't turn to man to rescue you. Turn to the Lord. Trust in His will. He has a plan. His plan will not be thwarted. He will accomplish that which He has purposed. We should glory in God's rescue as well as His use of us to accomplish His purposes.
Glory be to God!
Prayer Meeting Wednesday's at 6:30 pm
We will gather at the church on Wednesday evening at 6:30 pm to pray. Please plan to join us.

Operation Christmas Child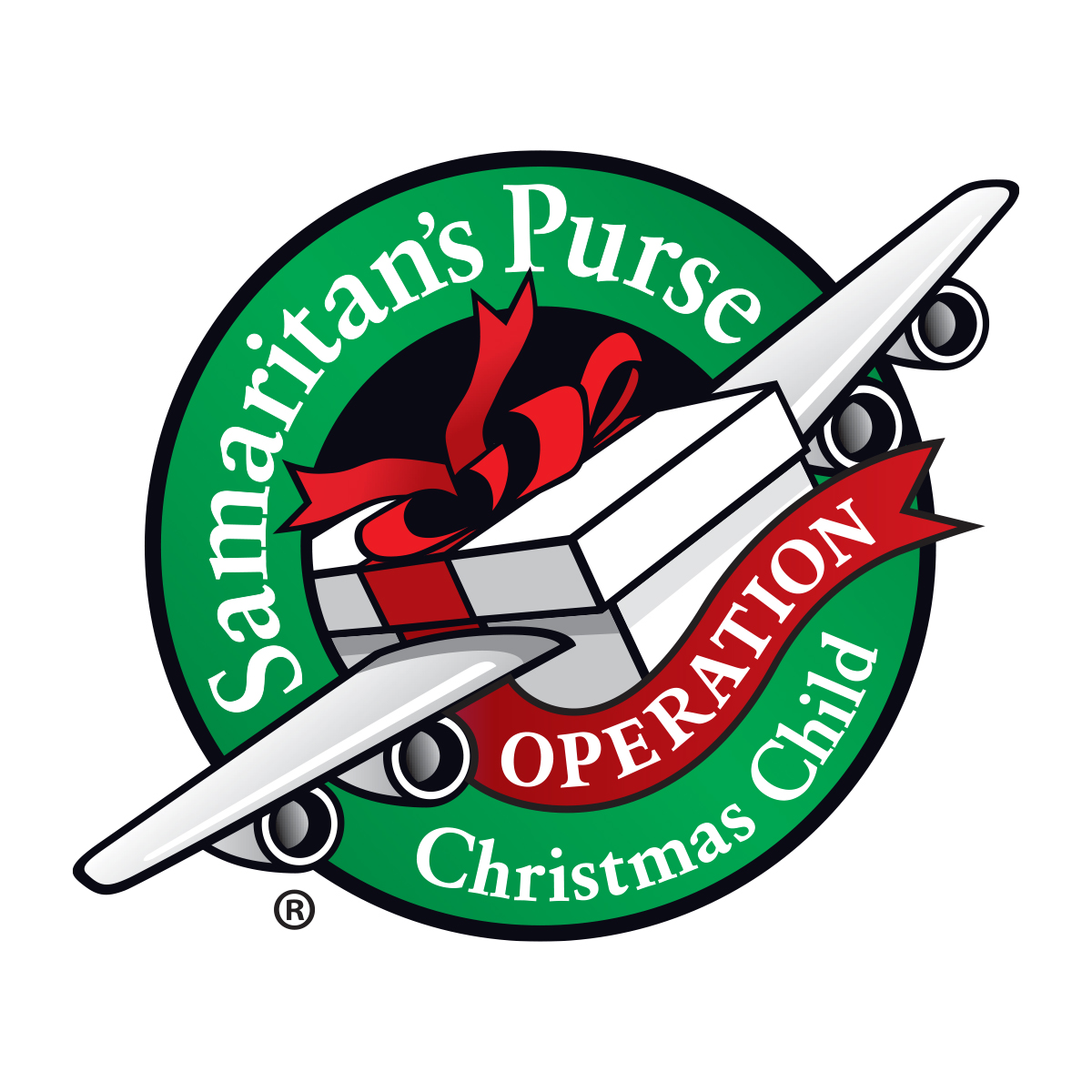 LAST SUNDAY November 22nd.
Align: A church aligned with God's will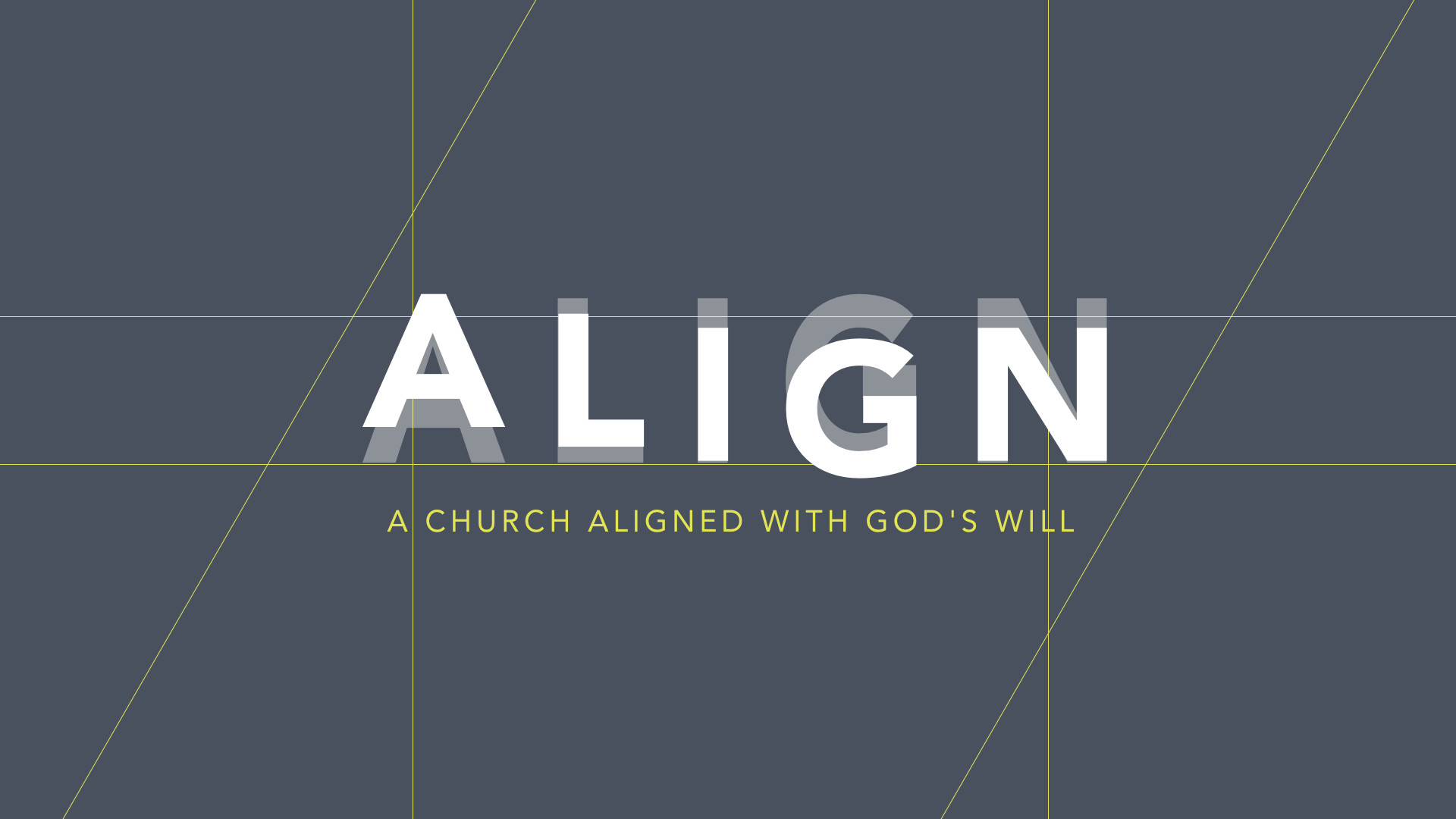 I hope you had an opportunity to attend or watch the service this last week. Bart McDonald from the SBTC Foundation spoke on financial stewardship. As well as he presented during the Sunday School hour.
One of the main takeaway's for me from Bart's message was that we are idolaters. We worship money, wealth, and possessions. Until we repent of our idolatry, we will not be cheerful givers. Instead of holding onto our money with our fists clinched, we should be opened handed, giving to support gospel ministry. Not because God needs our money, but because we want to partner with Him for His glory.
This coming week we will continue our series Align: A church aligned with God's will. We will begin part three of the series looking at several passages that teach us a that a church aligned with God's will listens to God, trusting in Him, as well as respond rightly to His correction, admonition, reproof, and encouragement so that we might be a church that is used by Him to accomplish His mission to make disciple-making disciples.
Want you join us this coming Sunday?
Find a Sunday school Class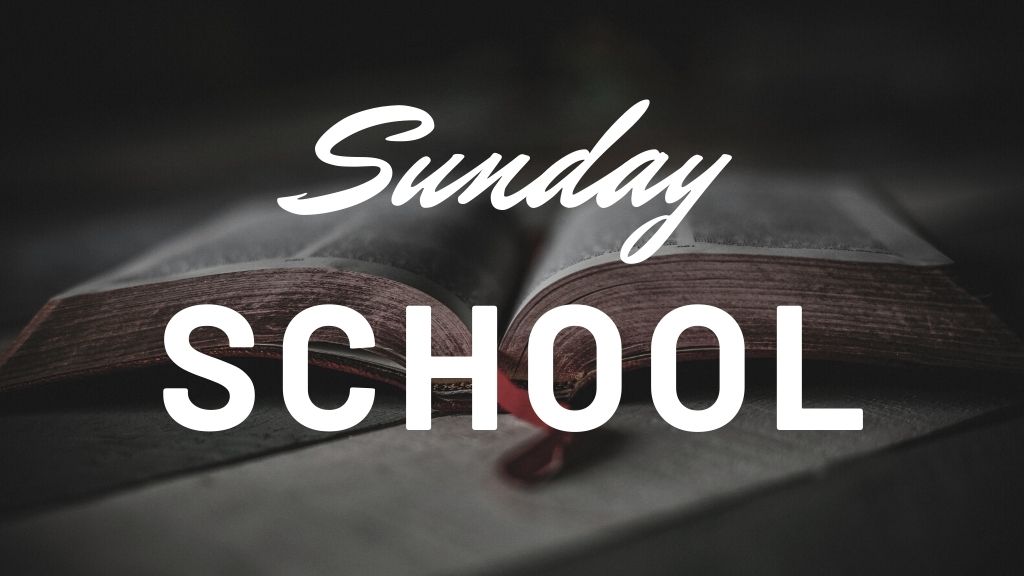 At Eastridge Baptist Church we encourage our members and regular attenders to join a Sunday School class.
Sunday school has been meeting directly after the service for the last several weeks. Plug into one this coming Sunday.
Adults
John Anderson - Sanctuary
Danny Douthit - Main Building | Choir room
Jo Nell Cates - Main Building | Encourager Classroom
Evelynn and Beverly - Main Building | Basic Classroom
Scott Richards - Children's Building Upstairs | TruthSeeker's Classroom
Students
Ryan Higgs - Gym (FAC) | Student Ministry Stage
Children
Brittany Richards - Children's Building Upstairs | Children's Big Group Room
Nursery & Pre-school
Bettejim - Pre-school area
Office Hours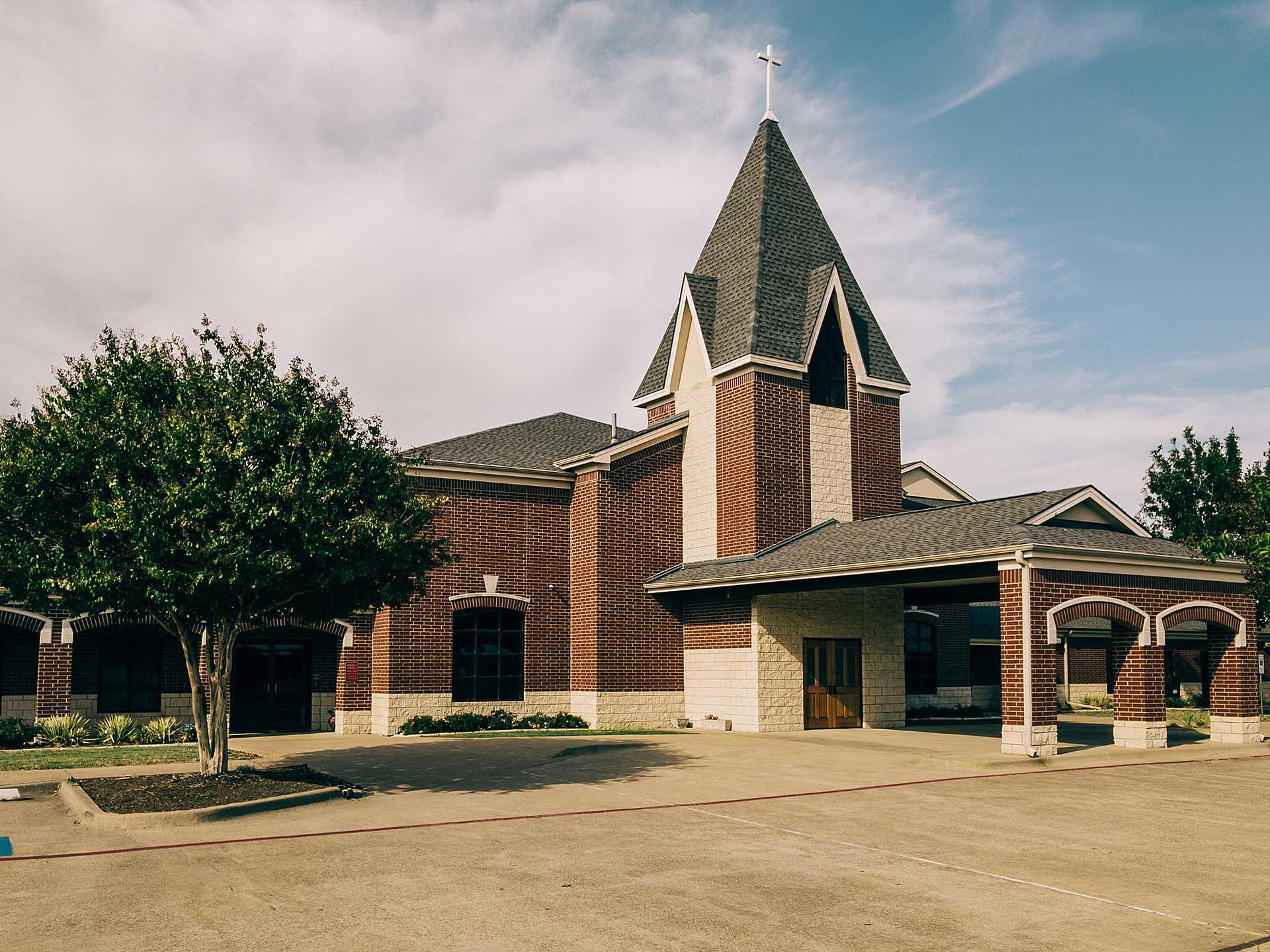 The church office is open though with limited on-site hours. Please wear a mask if you plan to stop by the office.
The on-site office schedule is as follows:
Monday 9 am – 12 pm
Wednesday 1 pm – 4 pm
Friday 1 pm – 4 pm
We are available every day to answer your calls and emails from 8 am-4:30 pm. The church phones forward to Pati and she is also available by email.
If you need access to the church outside of the published hours, please don't hesitate to give us a call and we will do our best to accommodate you.
Questions?
If you have questions about our ministries, church, or want to chat, don't hesitate to reach out to our pastor.
Do you have a need?
If you are in need of anything, please don't hesitate to call the church office, our Pastor, or one of our Deacons.