Align: A church aligned with God's will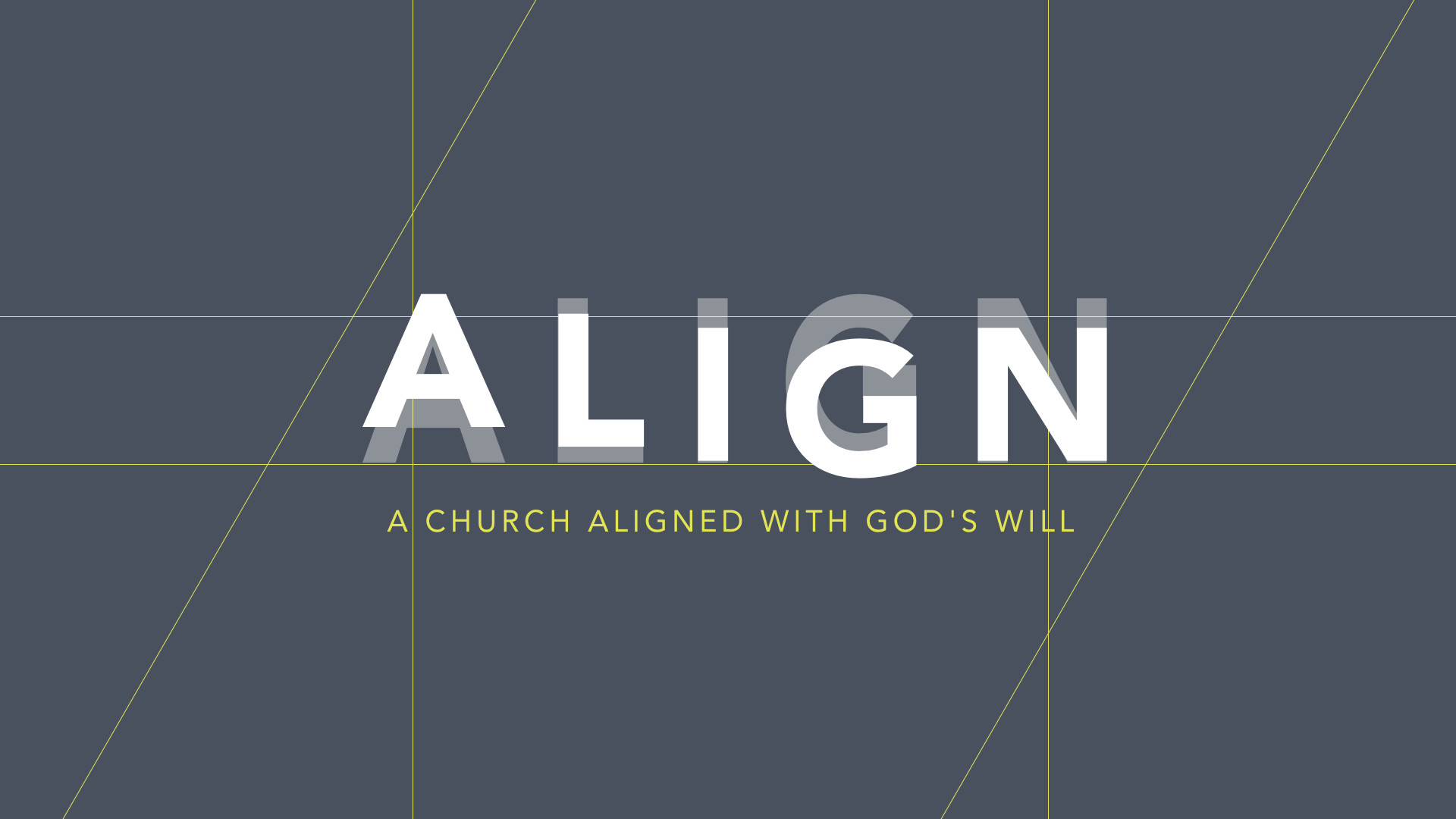 We continue our series. We have been examining the 7 churches of Revelation with a focus on revival and renewal. Sunday we look to explore what Jesus had to say to the church at Thyatira. Spend some time reading through and meditating on Revelation 2:18-29 this week in preparation for the sermon on Sunday.
Fall Film Festival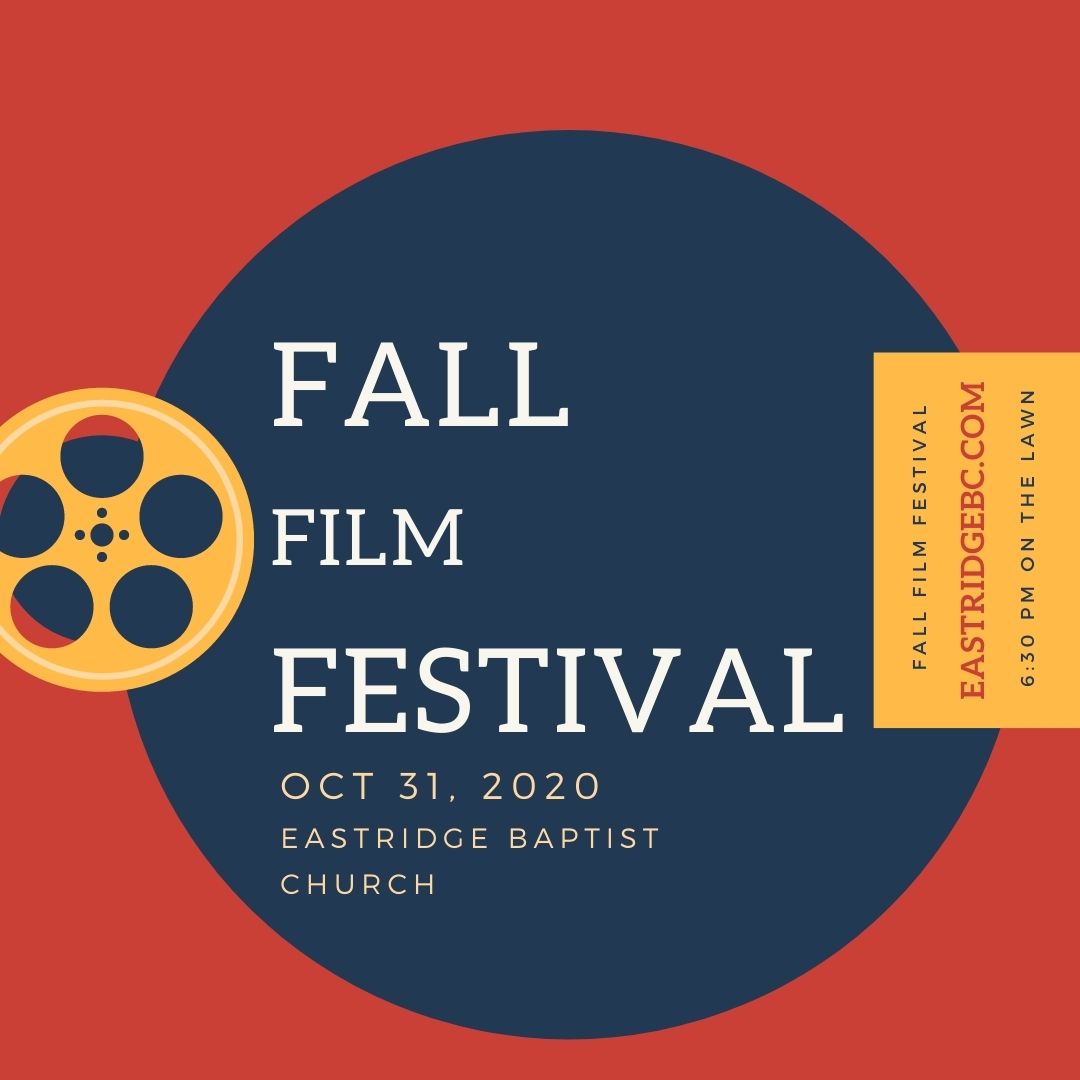 Join on October 31st @ 6:30 pm for a Fall Film Festival.
We are changing things up this year due to COVID-19. In place of our normal Fall Festival, we will have a Fall Film Festival! Bring the entire family and join us on the lawn for a movie, candy, and costume contest!
Operation Christmas Child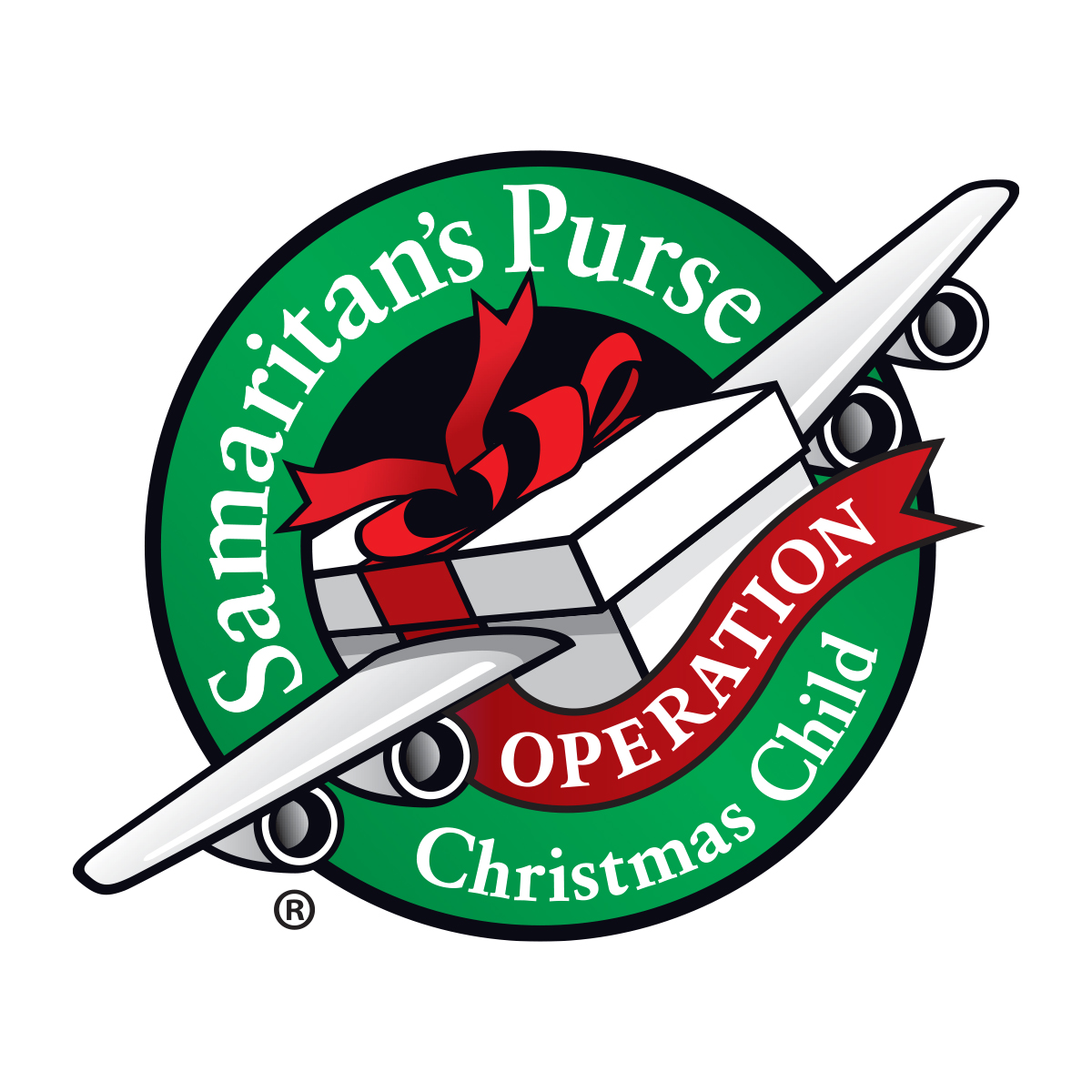 Be on the lookout for Operation Christmas Child boxes around the church. Grab one or many and fill them up to bless children around the world with the gift of Jesus this Christmas season.
Office Hours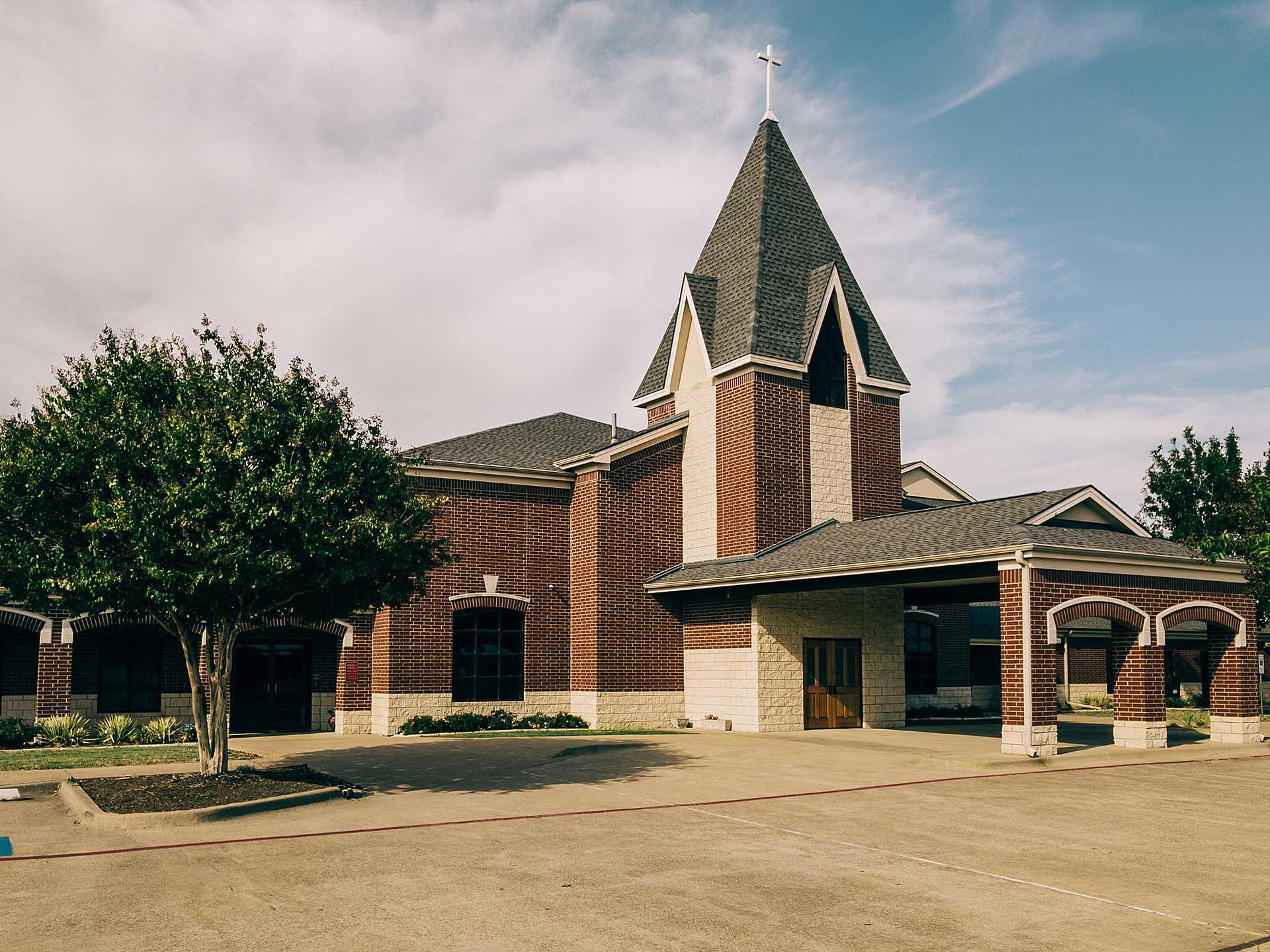 As we continue our phased re-opening, we want to make you aware that we are re-opening the church office to in-person visits. The church office will have limited hours but will be open several days throughout the week.
The in-office schedule is as follows:
Monday 9 am – 12 pm
Wednesday 1 pm – 4 pm
Friday 1 pm – 4 pm
Outside of the hours above, Pati will continue to work from home and be available via phone or email.
We have solved the problem with the church phone forwarding to Pati's phone, as well as we have fixed the voicemail system. Any lag you experienced in communication in the past should be eliminated or drastically reduced moving forward.
If you plan to stop by the office, we ask that you please wear a face mask.
If you need access to the church outside of the published hours, please don't hesitate to give us a call and we will do our best to accommodate you.
Thank you for your patience as we continue to navigate a safe re-opening strategy.
Scriptural Encouragement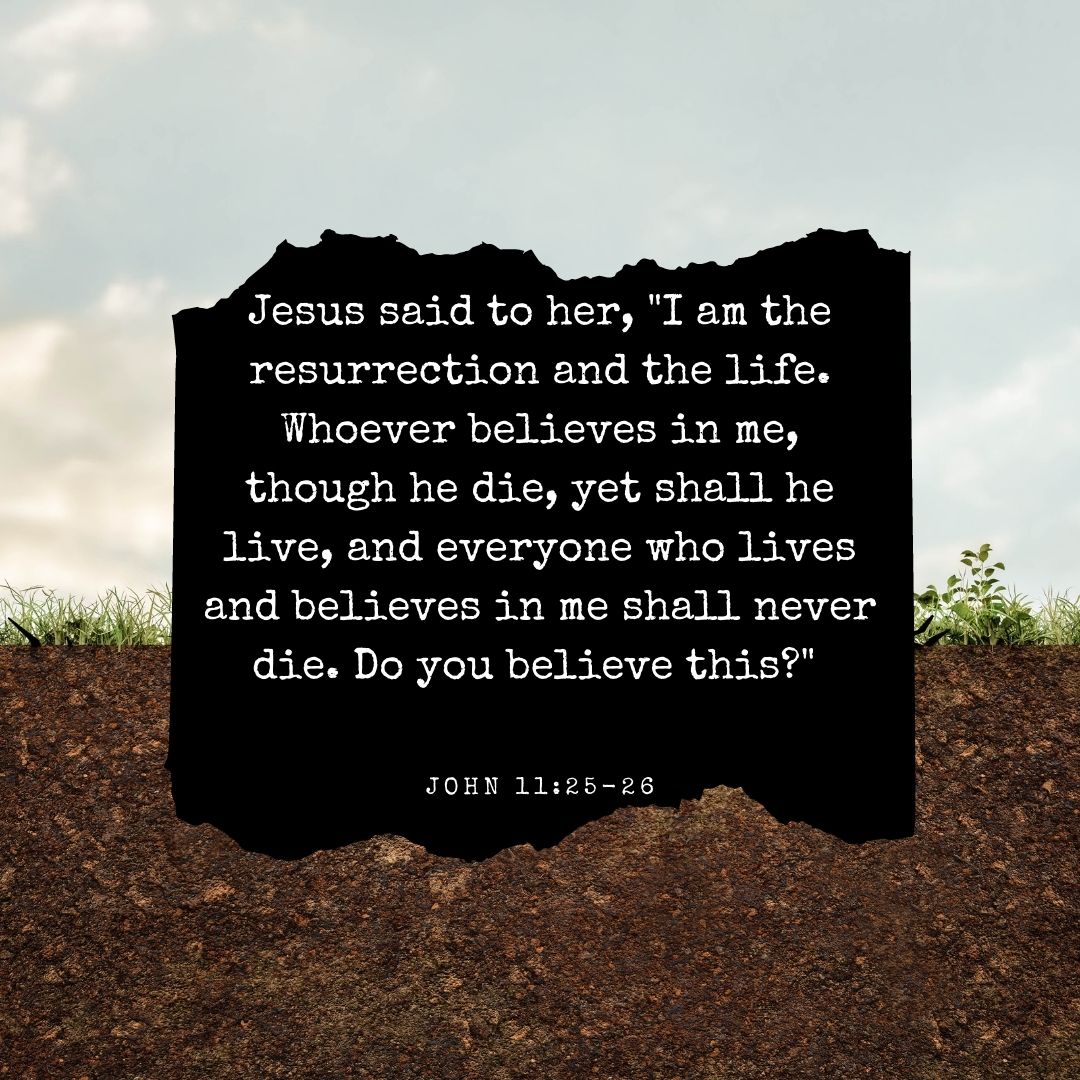 Do you believe that it is through Jesus alone that you will experience salvation? Do you believe that He is the One who provides life eternal?

No one or nothing else will lead to life but Jesus. Everything and everyone else leads to death.

Jesus alone is the resurrection. He not only raised Lazarus from the grave, but He resurrected Himself. As the first fruits of the resurrection, all those who believe in Him will also be resurrected to live for all eternity in His kingdom.

Do you believe that this morning? Do you believe in Jesus alone for salvation from death and a right relationship with the Father? Do you believe Jesus alone will provide you access to a heavenly eternity?
Sunday school is Back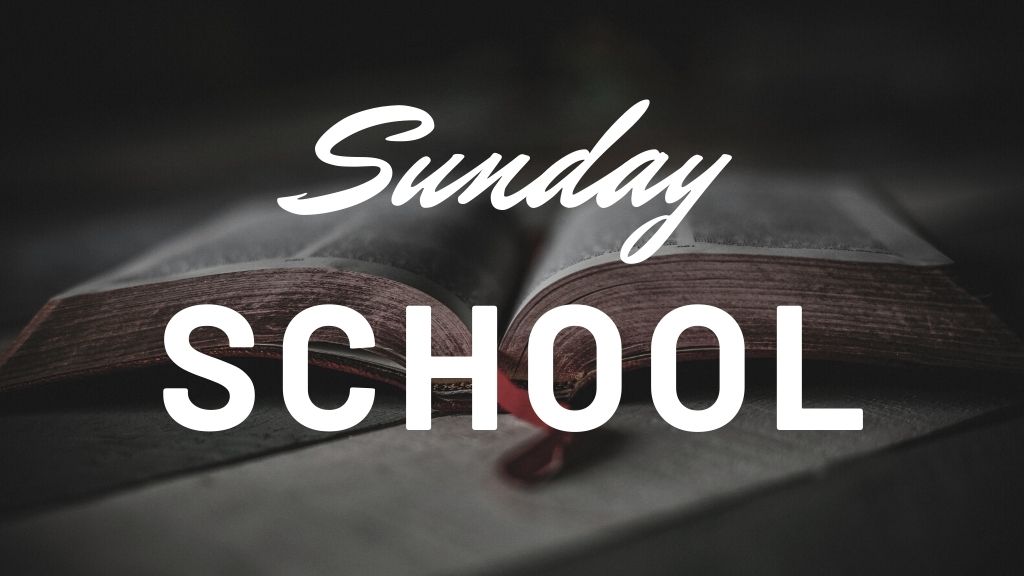 Sunday school will meet directly after the service. We will offer 5 adult in-person classes with one online-only class, one Student class, one children's class, and preschool/nursery. These classes and the spaces in which they will meet offer us the ability to social distance throughout the church. I know these spaces are not normally where some of these classes would meet, but in order to host them onsight, we have had to make some adjustments.
Here is the plan as far as rooms and meeting places.
Adults
Cathy Williams - Online only
Kyle Tate - Sanctuary
Danny Douthit - Main Building | Choir room
Jo Nell Cates - Main Building | Encourager Classroom
Evelynn and Beverly - Main Building | Basic Classroom
Scott Richards - Children's Building Upstairs | TruthSeeker's Classroom
Students
Ryan Higgs - Gym (FAC) | Student Ministry Stage
Children
Brittany Richards - Children's Building Upstairs | Children's Big Group Room
Nursery & Pre-school
Bettejim - Pre-school area
Prayer Meeting Wednesday's at 6:30 pm has moved to in-person
We are gathering together at the church on Wednesday nights for prayer. We also offer a Zoom option if you are not able to join us in-person. We hope gathering together in-person will foster a deeper corporate prayer life.
Join us this week!
Questions?
If you have any questions about our ministries, church, or just want to chat, please don't hesitate to reach out to our pastor. He is happy to answer any questions you might have.
Do you have a need?
If you are in need of anything, please don't hesitate to call the church office, our Pastor, or one of our Deacons.