A church aligned with God's will does not capitulate to the culture
Series: Aligned
Christians are killed every day for their beliefs because they didn't capitulate, they didn't surrender. While we may not be facing death for our beliefs in the United States, we are facing a threat.
It might not feel like it because we live in the buckle of the Bible Belt, but we live in a post-Christian world. A world that has a disdain for Christianity. A world that believes Christianity is dangerous. A world that wants us to capitulate. To surrender our beliefs. The sexual revolution is one of the main battlefields. It poses a major threat to Christianity and religious freedom.
Because of the state and direction of our country, many have and many will face their own Shadrach, Meshach, and Abednego moment. A moment where you will have to decide whether you will capitulate to the cultural norms and ideals, or you will stand firm in your Christian beliefs.
Christians in every generation have had to make the choice as to whether they would capitulate or not. How does a church seeking to be aligned with God's will handle persecution?
Speaker: Dr. Casey Lewis
October 4, 2020
Revelation 2:8-12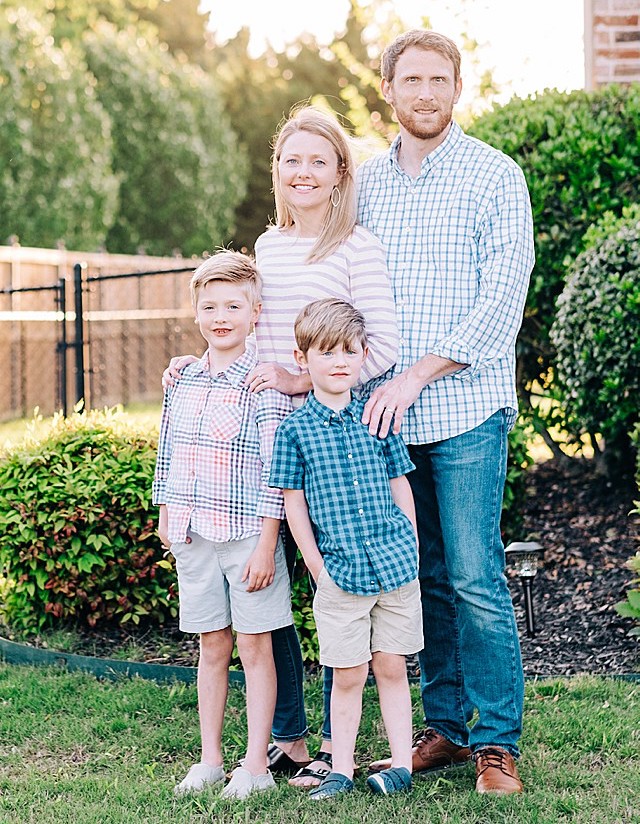 Dr. Casey Lewis
Senior Pastor
Sermon Notes
You can add your own personal sermon notes along the way. When you're finished, you'll be able to email or download your notes.