A Church aligned with God's will is committed to loving Jesus above all other things
Series: Aligned
Because we are so accustomed to chores and duties, we can be tempted to think of the Christian life in that way. Along with doing the dishes, making up our bed, and folding the laundry, we are to read our Bible's, Pray, tell others about Jesus, tithe, and come to church on Sunday. Just more tasks on an already long list we must do to fulfill our Christian duties. Week in and week out, we trudge down our list. We go through the motions. We check things off and then Monday comes and we do it all over again.
Does that sound like your life? Does that sound like your relationship with Jesus and the church? Do you live the Christian life out of duty rather than delight?
Is that what it means to be a Christian? Is that what we have to look forward to? Should we put prayer, Bible study, tithing, and church attendance on our list of chores? Should we think of these as duties?
Is there another reason besides duty that should spur us on to live for Christ?
Speaker: Dr. Casey Lewis
September 27, 2020
Revelation 1:4-2:7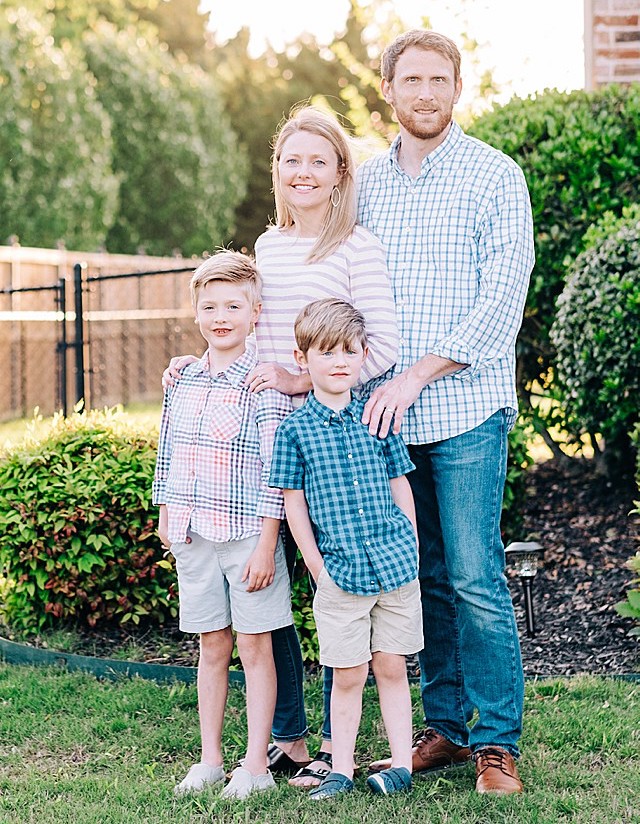 Dr. Casey Lewis
Senior Pastor
Sermon Notes
You can add your own personal sermon notes along the way. When you're finished, you'll be able to email or download your notes.