Are you robbing the mission of God?
Series: On Mission
Our giving accomplishes God's mission. A mission is to make disciple-making disciples of all peoples. Through our giving, the gospel, the only hope that this world has can be propagated to the ends of the earth. Through our giving: Missionaries are funded, Pastors are trained, Ministry is done, The homeless are fed, Broken homes and marriages are restored through counseling, Injustice is lobbied against, The city is served, Jesus' name is made famous. Through our giving, the hope of the gospel in word and deed is spread to the whole world.
When we don't give, we hinder God's mission. It doesn't flourish as much as it could. God can accomplish His mission without our giving but the primary means He has chosen to accomplish His mission is through our giving. That's not to say that God can't accomplish His mission apart from our giving. He certainly can and does. But as we see throughout the Bible, God primarily accomplishes His mission through His people. Part of the way that He does that is through our giving.
When we don't give, we rob the mission of God.
Speaker: Casey Lewis
November 17, 2019
Malachi 3:6-12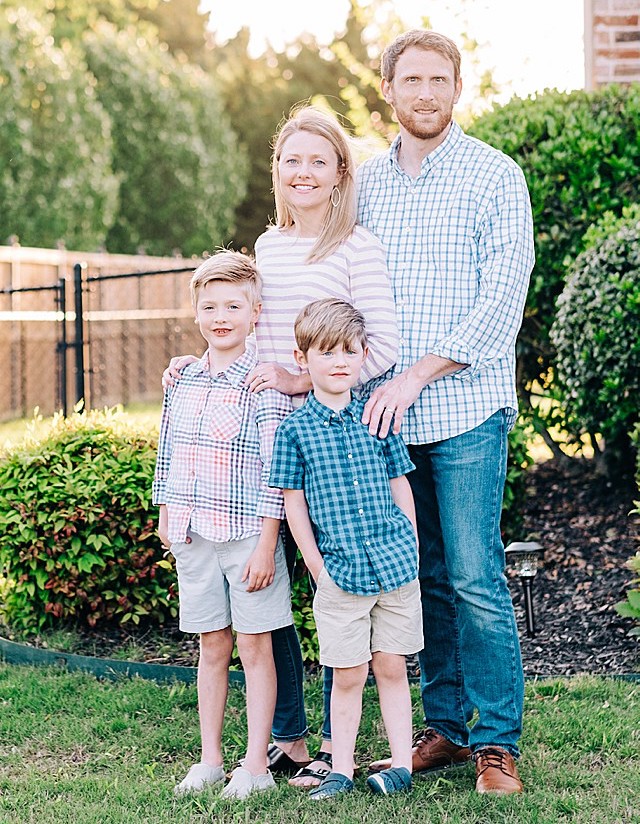 Casey Lewis
Senior Pastor
Sermon Notes
You can add your own personal sermon notes along the way. When you're finished, you'll be able to email or download your notes.