How can you accomplish your purpose?
Series: Stand Alone
We all need and desire purpose. I don't know anyone who doesn't want their life to have purpose. Purpose is necessary. It guides our life decisions, influences our behavior, shapes our goals, offers us a sense of direction, and creates meaning in life. Your life purpose is what gets you up in the morning. It is the central motivating aim of your life. Purpose is powerful.
Naturally, Seniors, as you are heading out into the world, you are asking what is my purpose in life? We can and should ask that question on many different levels. On one level, we ask it in reference to our vocation. It is important we know our vocational purpose. Even so, I would argue that there is one chief purpose for our life. Everything else should be subservient to this purpose.
If you will press into your life's chief purpose, your life will have purpose. It will have meaning. You will never wonder, "Am I making a difference? Am I accomplishing my purpose in life?"
How can you accomplish your purpose?
Speaker: Casey Lewis
May 17, 2020
1 Corinthians 10:31-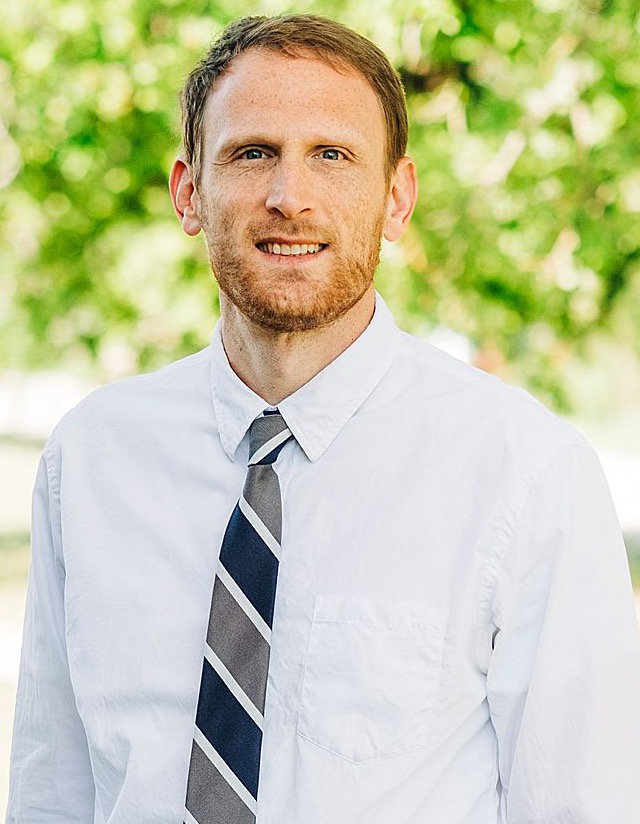 Casey Lewis
Senior Pastor
Sermon Notes
You can add your own personal sermon notes along the way. When you're finished, you'll be able to email or download your notes.