How should we pray?
Series: On Mission
We want, we need an intimate connection with the Divine, with God, Our Creator. In an effort to get out from under God's control people seek spiritual experiences in ways God has not designed. Meditation and relaxation; eating certain diets and workout regimens; counseling, Therapy, Psychology, are all things we do in an effort to have a deep encounter with our true self, with our spiritual side. Now, there is nothing wrong with these things in an of themselves. It is not wrong to meditate. God tells us to meditate on His Word in His Word. It is not wrong for us to relax. It is certainly not wrong for us to eat healthy and workout. Or even to seek counseling and therapy. These things aren't wrong in and of themselves. But they aren't designed to carry to the weight of spiritual experiences.
We, however, can have a spiritual connection, just not on our own terms. How do we foster this connection? We foster this connection through prayer as a result of a relationship with Jesus. But not just any prayer. Remember, we must allow God to tell us how we can connect with Him. Jesus does just that in these verses. He tells us how we are to pray. How should we pray?
Speaker: Casey Lewis
November 10, 2019
Matthew 6:5-15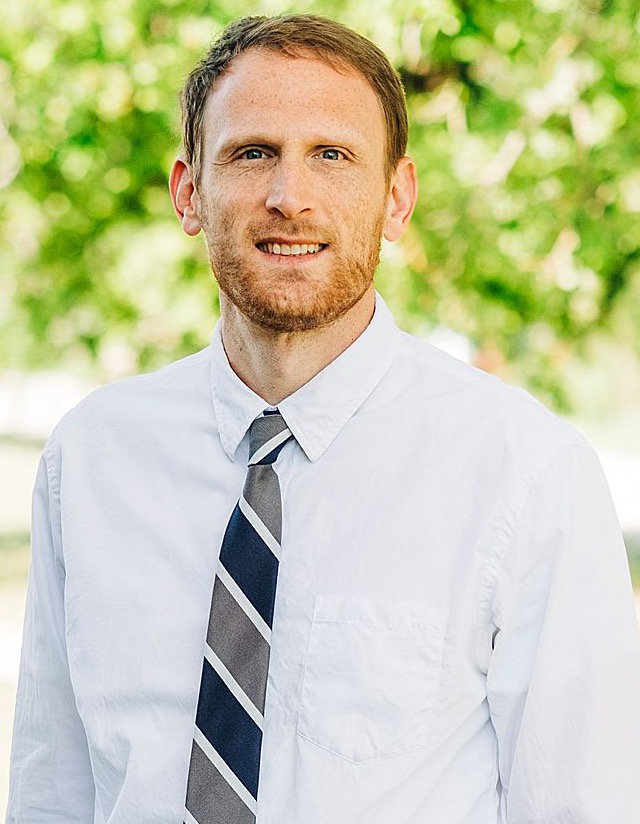 Casey Lewis
Senior Pastor
Sermon Notes
You can add your own personal sermon notes along the way. When you're finished, you'll be able to email or download your notes.