Redemption Lived Out - A View of the Bible from 30000ft
Series: A View of the Bible from 30000ft
Nothing brings us together like Jesus. If you think about it, that is amazing in and of itself because the people of God, the recreated New Covenant community, or what we might refer to as the church, is comprised of people from every nation, tribe, and tongue. We are a diverse yet unified group.
I don't know about you, but I feel that unity when I meet another Christian. It doesn't matter where I'm at. I could be half-way across the world or down at the local Starbucks. When I meet a fellow believer, there is an instant connection and bond that's formed. I immediately feel comfortable and connected with them.
Why is that? It is because we are unified in our mission and devotion. It is our mission that draws us together. This is why it is important we understand what our mission is and what we should be devoted to as a church.
What is the unified mission and devotion of the New Covenant community (the Church)? Who commissions and empowers us to live as a New Covenant community (the Church)?
Acts 2:42-47 teaches us to devote ourselves to several practices. We should devote ourselves to receive the teaching of God Word, allowing it to teach us more about God, Jesus, and how we are to live as a New Covenant community. We should also devote ourselves to fellowshipping with one another in a real authentic community. As well as we should break bread together, which symbolizes consistent participation in the Lord's Supper. Additionally, we should devote ourselves to praying for one another.
Most all those practices above are internal to a community that already exists. They are good and right. We should do them. But we haven't been called to solely devote ourselves to Inreach. We have also been called to Outreach. Part of living for God is expanding His kingdom as we seek to bring others into it. As New Covenant people, as the church, we have a mission. A mission that should unify and focus us. We are to work to win disciple-making disciples for God's glory by going, baptizing, and teaching (Matt 28:18-20). We don't win disciples in our own power, rather we do it through the empowering work of the Holy Spirit (Acts 1:4-5,8).
Speaker: Casey Lewis
July 26, 2020
Acts 2:42-47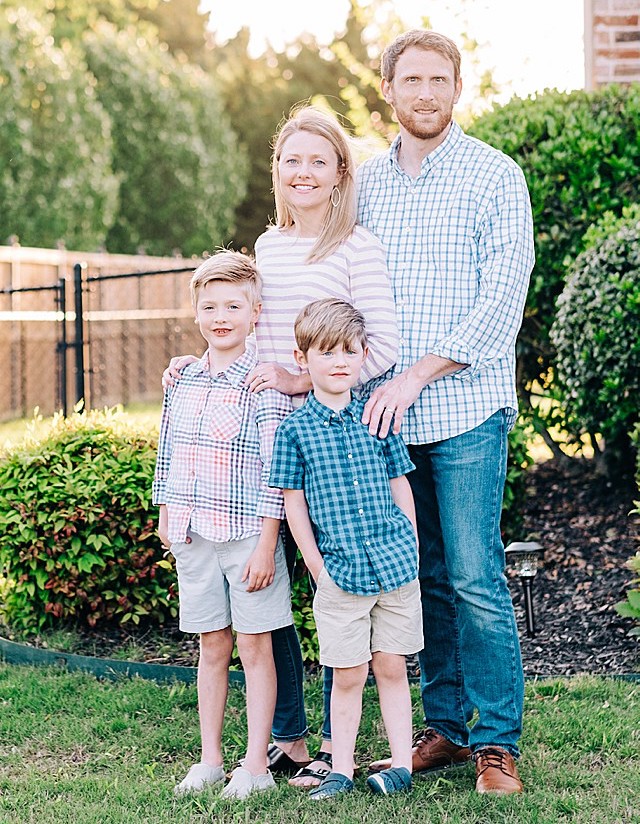 Casey Lewis
Senior Pastor
Sermon Notes
You can add your own personal sermon notes along the way. When you're finished, you'll be able to email or download your notes.