The Parables of Jesus - Children in the Market
Series: The Parables of Jesus
More crooked than creating an idol from wood, hay, or straw is our desire to create Jesus in our own making. We have a tendency to try to make Jesus into who we want Him to be.
Jesus is acutely aware of our efforts. How we seek to make Him into what we want Him to be. He knows our heart's tendency, our desire to fashion gods into that which we can control and dominate. Looking, watching, knowing us, Jesus offers us an image of ourselves in this parable. Find out who you are and who Jesus really is.
Speaker: Dr. Casey Lewis
August 15, 2021
Matthew 11:16-19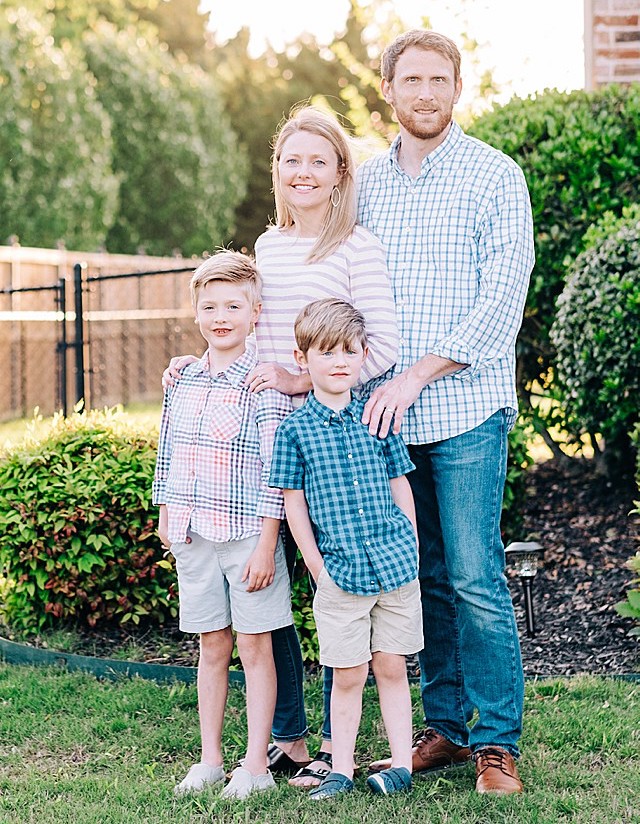 Dr. Casey Lewis
Senior Pastor
Sermon Notes
You can add your own personal sermon notes along the way. When you're finished, you'll be able to email or download your notes.