The Parables of Jesus - The Master and the Thief
Series: The Parables of Jesus
The Bible teaches us that Jesus is the King of the World, not only the King but our Savior. We believe He is our only hope. The One who will set everything right in the world.
We all know the world is broken. We all long, in one way or another, for something more, something better, a perfect world. For those of us who believe in Jesus as our Lord and Savior, we all long for the day when Jesus will return and set things right. When will that happen? What will happen if we aren't prepared?
Speaker: Dr. Casey Lewis
November 14, 2021
Matthew 24:36-44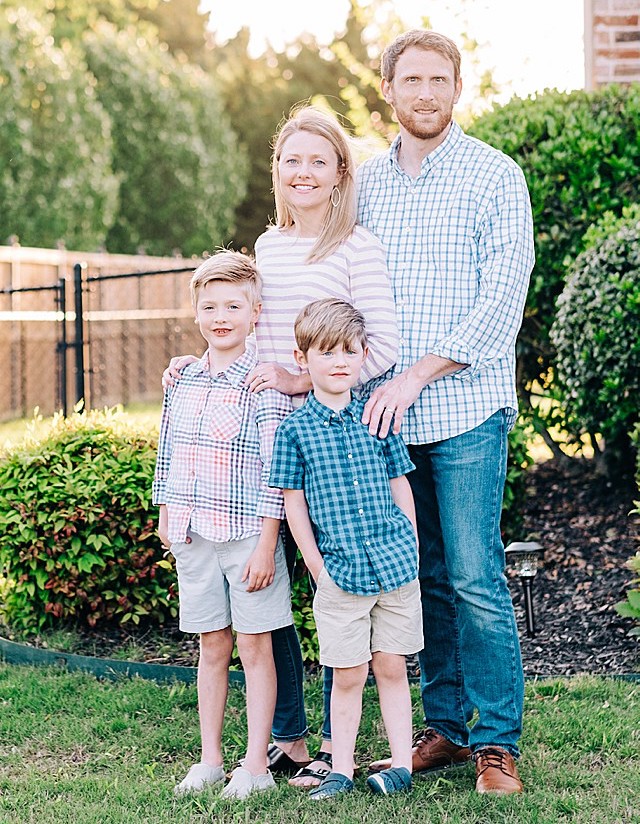 Dr. Casey Lewis
Senior Pastor
Sermon Notes
You can add your own personal sermon notes along the way. When you're finished, you'll be able to email or download your notes.