Whose truth will truly set us free?
Series: Captivated by Jesus
We live in a post-modern society. Some would even argue it is past post-modern. Setting that argument aside, we know that the outworking of postmodernism is the idea that truth is relative. You talk to people and they say things like, "that is your truth, and I am glad you have found your truth, but I have my truth. My truth sets me free." The astonishing thing is that it is perfectly normal in this day and age for people to say things like this – That your truth and my truth can be contradictory and that is absolutely ok.
But is it really true? Can my truth set me free and your truth set you free, especially if those two truths are contradictory? Or is there one truth that truly sets us free? If we need to be set free, from what are we set free?
Speaker: Dr. Casey Lewis
March 15, 2020
John 8:1-36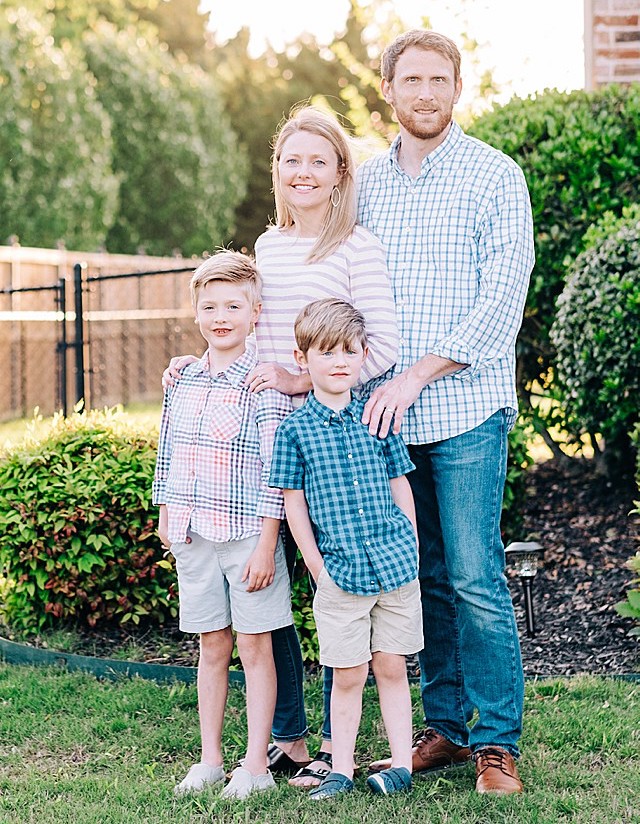 Dr. Casey Lewis
Senior Pastor
Sermon Notes
You can add your own personal sermon notes along the way. When you're finished, you'll be able to email or download your notes.