A church aligned with God's will seeks renewal as a community
Series: Aligned
After a long cold Winter one thing that you have to look forward to is Spring. When Spring finally arrives, the temperature warms up. The sun stays up longer. You actually enjoy being outside. It seems like in just a matter of few days new leaves begin to show back up on the trees. Spring is a time of renewal for all of creation. It's the Spring that we look forward to after a long cold winter.
The same is true in churches. Often times after a long cold winter, Spring will rise. A time of renewal will take place in that church. Fresh growth will begin to happen again. Just as we are excited about Spring coming around each year, the church grows excited about the period of renewal that it is seeing as it enters into a time of Spring.
How do we emerge from Winter into Spring? How do we experience continual renewal so that we don't enter into a period of Winter?
Speaker: Dr. Casey Lewis
November 22, 2020
2 Chronicles 7:11-22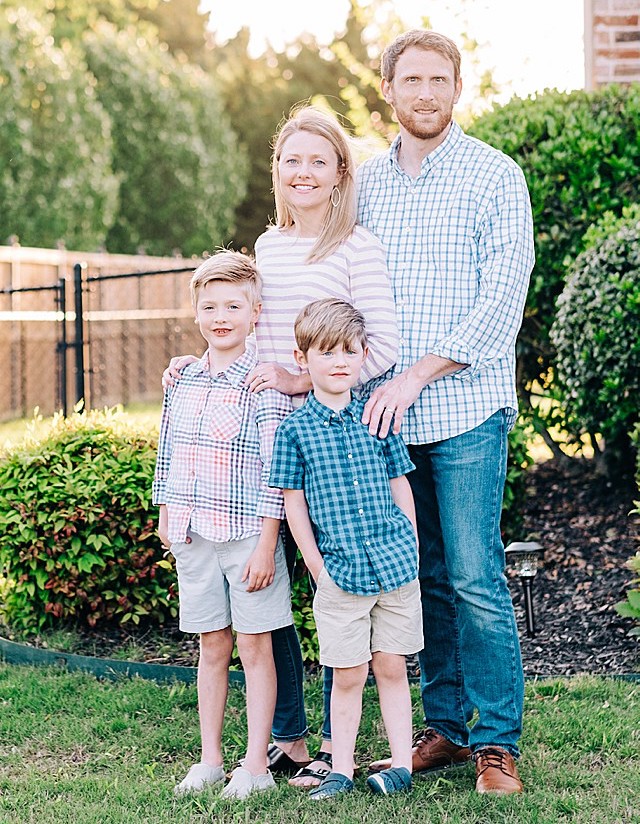 Dr. Casey Lewis
Senior Pastor
Sermon Notes
You can add your own personal sermon notes along the way. When you're finished, you'll be able to email or download your notes.