What does it mean to have Christian freedom?
Series: Jesus + Nothing = Everything
Freedom, that word might conjure an image of the 60's or 70's where everything was about freedom. The idea of freedom that was being put forth then, the idea of freedom that many of us think of now — is the ability to live according to our own rules, to decide for ourselves. Mixed into that idea, not always but sometimes, mixed into that idea is the casting off of authority. Since that's our working definition of freedom, when many of us hear the phrase "Christian Freedom", we equate the two.
But is that what it means to be a Christian and free? Does Christian freedom mean we are free from God's law, His authority, His way of doing things? Does it mean that we can live as we want? Chart our own path?
Is that what it means to have Christian freedom?
Speaker: Dr. Casey Lewis
May 30, 2021
Galatians 5:13-15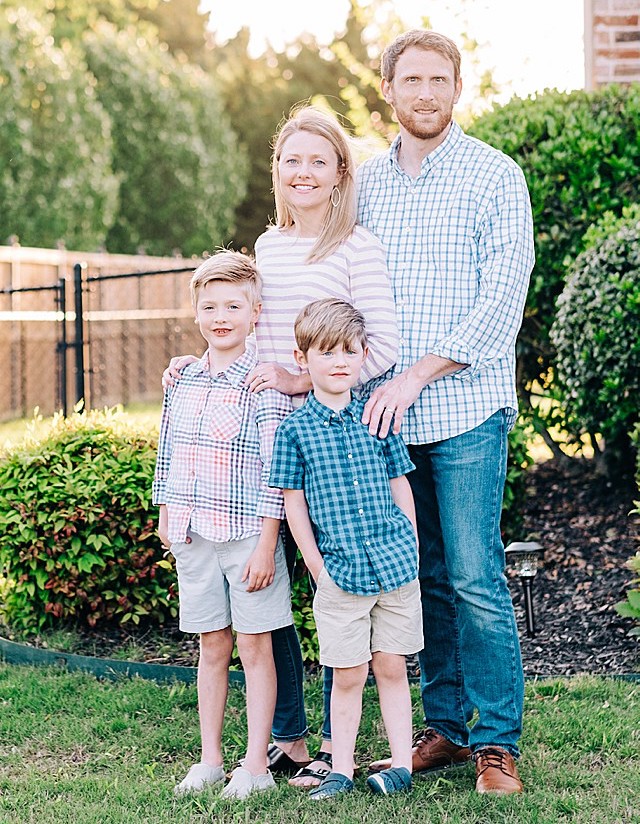 Dr. Casey Lewis
Senior Pastor
Sermon Notes
You can add your own personal sermon notes along the way. When you're finished, you'll be able to email or download your notes.