What is a disciple?
Series: Square One
It is not uncommon for us to misunderstand what it means to be a disciple. We see this in Jesus' own ministry. Those who followed Him missed that discipleship wasn't about being the greatest or sitting in the most privileged position. Some who followed Jesus early on did so because of what He could do for them not necessarily because He was the Christ. It is possible to misunderstand what it means to be a disciple. It happened in Jesus' own ministry and it happens today.
Many misunderstand church attendance for discipleship, thinking that if they come to church on a regular basis or every now and again, they are a disciple. Or they mistake their family's church attendance for them being a disciple, they are in by connection. Some believe being connected to a social justice cause makes them a disciple. Still, others believe discipleship is only for the super-spiritual. Or that it is a program that we go through for a matter of weeks or months.
There are many ways in which we can misunderstand discipleship.
Misunderstanding discipleship is not an agree to disagree type of misunderstanding. It is a base-level understanding that those who call themselves Christians need to understand.
Likewise, if we are going to be a church that makes disciple-making disciples, we must all be on the same page as to what we are seeking to make.
What is a disciple?
Speaker: Dr. Casey Lewis
January 9, 2022
Matthew 11:28-30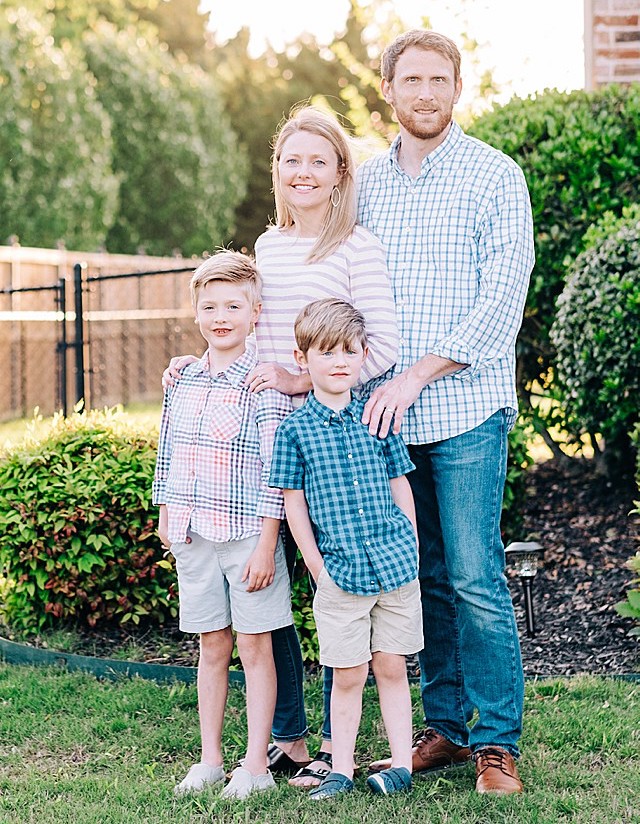 Dr. Casey Lewis
Senior Pastor
Sermon Notes
You can add your own personal sermon notes along the way. When you're finished, you'll be able to email or download your notes.